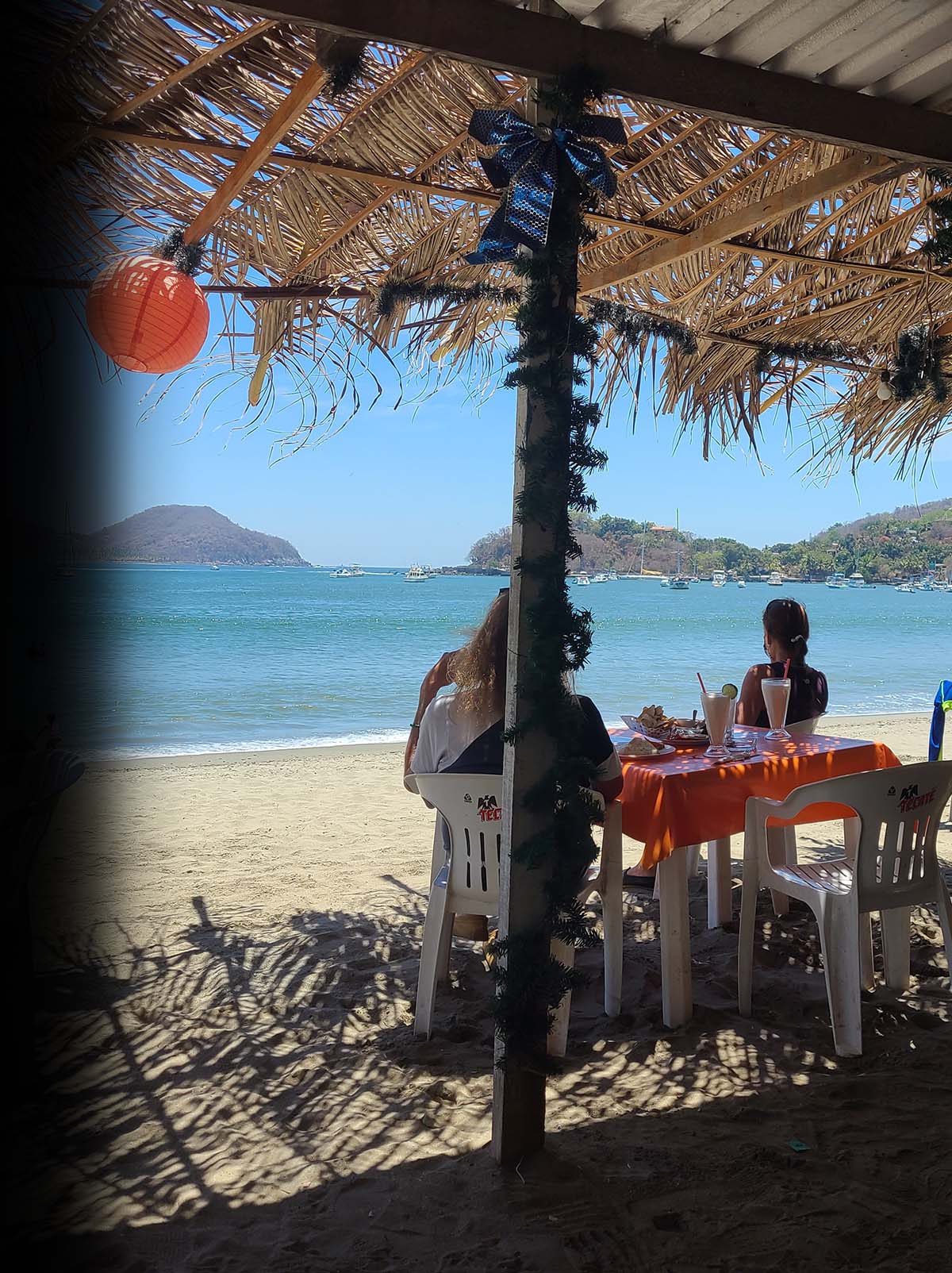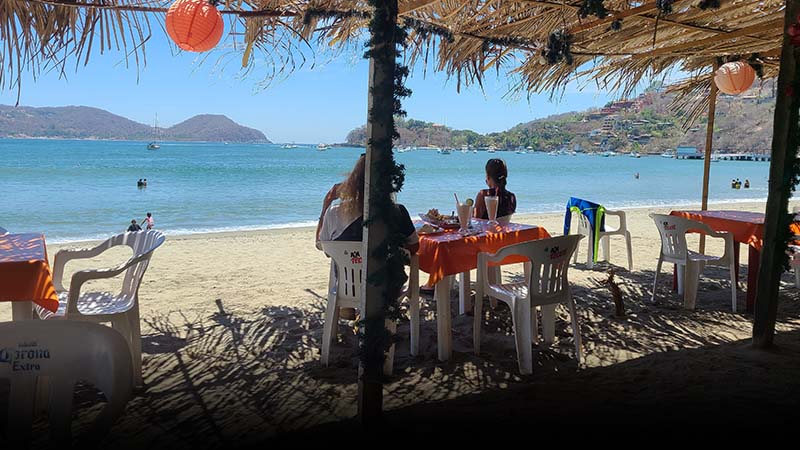 Turnkey Solutions
Facing a stormwater compliance issue alone is disorienting. Gullywasher has designed and implemented hundreds of successful stormwater filtration systems with a keen eye for cost and effectiveness. Our proven solutions, manufacturing capacity, proprietary medias and filters address all compliance issues that your facility is facing. Reach out and talk to one of our experts about how we can help you.
talk to us about stormwater compliance
explore our case study
Turnkey Solutions
You need to comply, but don't have the resources to make it a reality. Use us! We have 40 plus years of expertise solving stormwater treatment problems. We can provide you with the stormwater treatment system you need. You don't have to worry about the design, construction, and installation of the system. We will also train your team on how to use and maintain the system or we can do it for you. Schedule a Free site consultation today!
talk to us about stormwater compliance
How We Do It
Determine Scope of Work
We'll inspect your facilities, paying close attention to common problem areas and use that information, along with compliance data, to create a plan, set milestones and deliverables to get you in compliance quickly and without unnecessary expenses.
Design
Gullywasher has created hundreds of stormwater treatment systems across a wide range of industries. We'll address key problem areas and integrate appropriate equipment to suit your facility and pocketbook.
Implement the Solution
We like to get our hands dirty. Once we pin down the right system for your facility, we get to work. We source the materials, bring it down to your facility, install it and make sure it works. We strive for excellence in customer service.
Site Walks
A site walk is how we start all of our retrofitting and turnkey operations. We use highly trained staff to survey the areas and collect data to discover problem areas and potential opportunities for facilities to achieve compliance benchmarks.
Feasibility Studies
Feasibility studies help determine the viability of compliance solutions. Use our team of experts and QISP certified engineers for insights into how to achieve compliance, how long it will take and how much it cost.
On-Site Filter Installations
As the industry leader in stormwater, we have technicians to install, maintain and/or replace stormwater treatment systems. Depending on the specifications of the treatment technology, we'll ensure the system is installed and/or built per design specifications.
Proprietary Filter Media
Gullywasher's selection of Biofilter products leverage high grade proprietary blends of media to strip out stormwater contaminants such as metals, BOD, COD, TSS. Our removal rates are the best in the industry because of our organic media is always filter-grade, originally sourced, properly cleaned, sized and suitably blended.
Maintenance Services
We'll keep your facility compliant by using non-structural methods like site surface sweeping, outfall cleanouts and filter maintenance. These maintenance tactics will address pollutants at the source and keep your filtration system running at its best.
Case Studies
Stormwater compliance can be tricky. Gullywasher offers several solutions to control storm water contaminations at your site. Explore our insight, case studies and success stories!
explore all articles
Proven to Remove up to 99.7% of Metals
Explore our case study of a major semiconductor manufacturer and review the third-party lab results.
read more
Reach and Get Started
You have questions, we have answers. Tell us about your business' compliance needs and we'll reach out quickly to talk about our Turnkey Solutions.