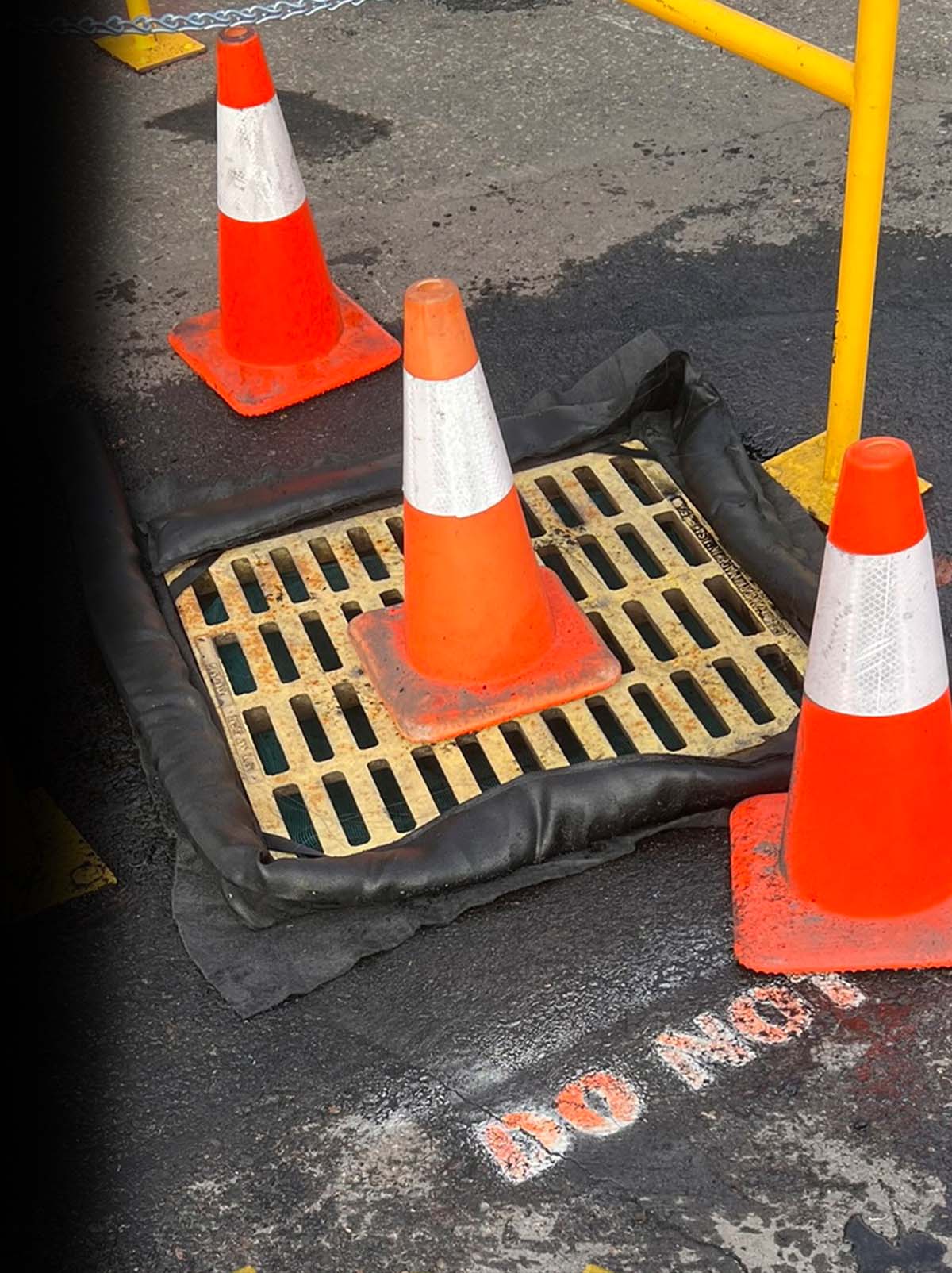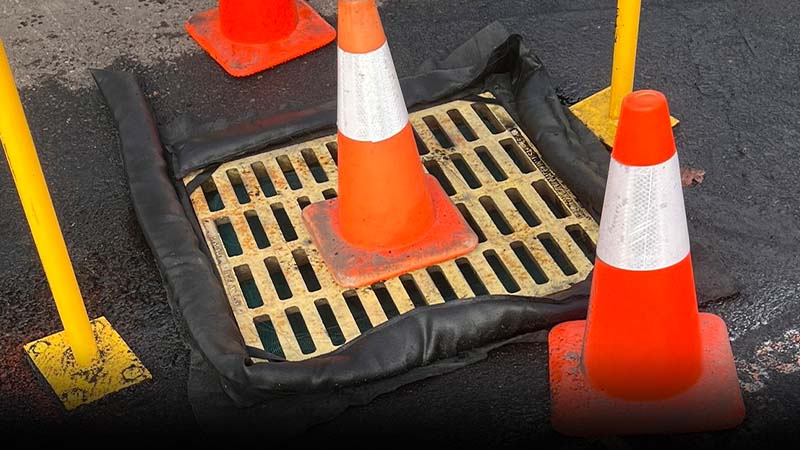 Filter Socks
Gullywasher's filter socks contain sediment and debris while filtering stormwater runoff with our high quality medias. We blend typically blend our filter sock mixes for added permeability and flow-through. Perfect for construction sites, lining a trench drain or directing stormwater sheetflow. We offer solutions using several mediums and sizes. Standard sized socks are 4" or 6" in diameter and come in either a 6 foot or 12 foot length.
Bio-Char Filter Berms
Our proprietary blend of highly absorbent media is highly effective in removing metals, oils and other pollutants; perfect for slowing down, filtering and diverting runoff during construction.
Bio-Char Pillows
These smaller filter devices also leverage our proprietary blend of organic media and are a small simple way to increase pollutant filtration performance inside of catch basins.
Biochar Filter Berm with Sand Weighted Base
This filter sock provides a heavy porous barrier to berm around sensitive areas like catch basins, outfalls and heavy solids-laden sheet flow. The sand base will hold the Biochar Filter Berm in-place while letting stormwater flow through while clarifying and removing contaminants. Our Biochar Filter Berm is 6" wide by 6" tall and available in 4', 8', 12' lengths and comes standard with straps.
Oyster Shell Bag
Our oyster shell bags is one of our most popular filtration solutions helpful in regulating nitrogen level and addressing dissolved copper pollutants from brake pads and other chemicals.
Sodium Exchage Media Blankets
I have no idea what a sodium exhange blanket is.
Talk to Someone Today
We know compliance can be a headache. Reach out to us via phone, email or contact form and get started.
connect with us now
Let's Talk Filter Socks
You have questions, we have answers. Drop us a line about your filter sock specs and quantities and we'll get back to you within 24 hours.