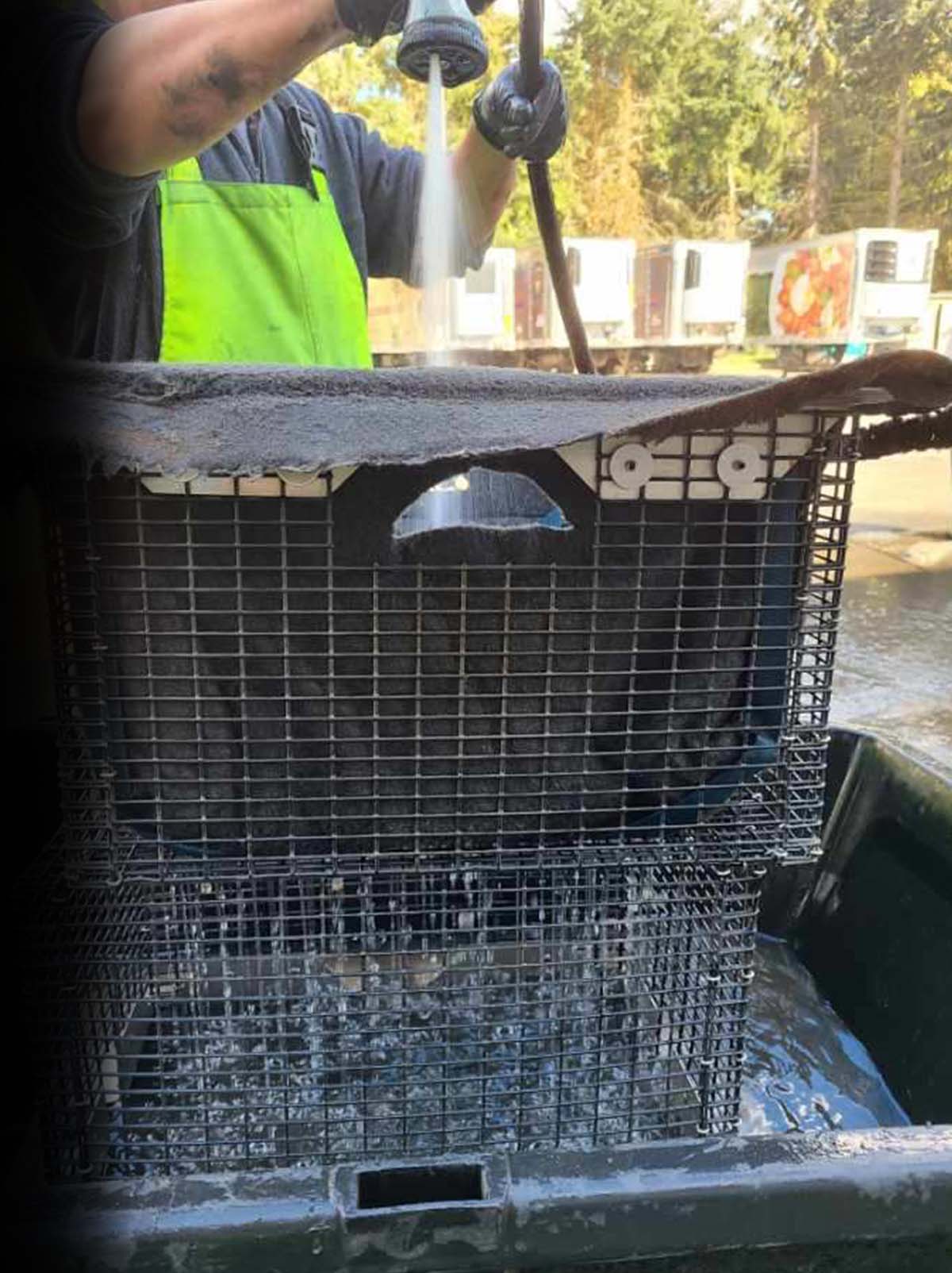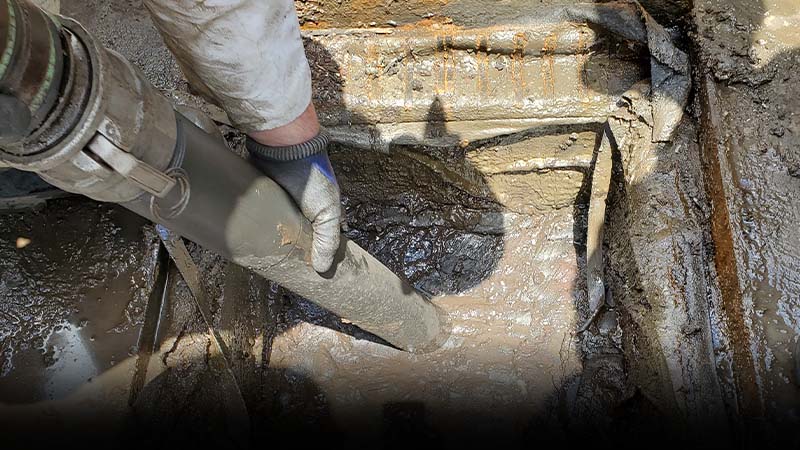 Cleaning Services
We can help you keep your facility compliant by using deep clean methods to maintain your stormwater infrastructure clean. We remove contaminants that have accumulated on your catch basins, vaults, trenches, and tanks.
Site Surface Sweeping
Site surface sweeping removes particulates from the pavement and is an effective way of controlling stormwater pollution.
Catch Basin Cleanouts
Avoid pollutants from entering your drainage system due to catch basin overflow. We offer catch basin cleaning services. We suggest clearing catch basins twice a year.
Vault Cleanouts
Use our highly trained technicians to perform bi-annual or annual cleanings of your vault to avoid internal and surface clogging in the vault.
Talk to Someone Today
We know compliance can be a headache. Reach out to us via phone, email or contact form and get started.
connect with us now
Replacement Services
Outside of cleaning problem areas within your stormwater filtration ecosystem, we also handle replacement and treatment services for catch basin and downspout filters. In addition, we can help maintain your equipment during pump and treat remediation.
Catch Basin Filter Insert Cleaning
We offer catch basin cleanouts, but there are times when the inserts themselves need replacement. Our maintenance service includes inspections meant to discover that exact type of issue. In order to avoid constant costly insert replacements, Gullywasher has developed their own catch basin inserts with durable high quality textile inserts that can be washed out and reused.
explore our case study
Downspout Filter Replacement or Treatment
The downspout filter is one of the most effective ways to eliminate suspended solids and reduce metal pollutants from rooftop runoff. As the industry leader in stormwater purification, we have technicians to install or replace the filter. We can also reinvigorate the downspout filter by treating the composite media within the filter in order to increase its removal efficiencies.
explore our case study
Pump and Treat Filter Maintenace
A pump and treat remediation can take anywhere between one year to ten years depending on the level of contamination. Hitting your remedial action objectives is imperative for the operation, let us help you maintain the process and get you on your way.
explore our case study
Proven to Remove up to 99.7% of Metals
Explore our case study of a major semiconductor manufacturer and review the third-party lab results.
read more
Let's Clean This Up!
You have questions, we have answers. Drop us a line about our maintenance services and we'll get back to you within 24 hours.