About Gullywasher
Serious Green Engineering Solutions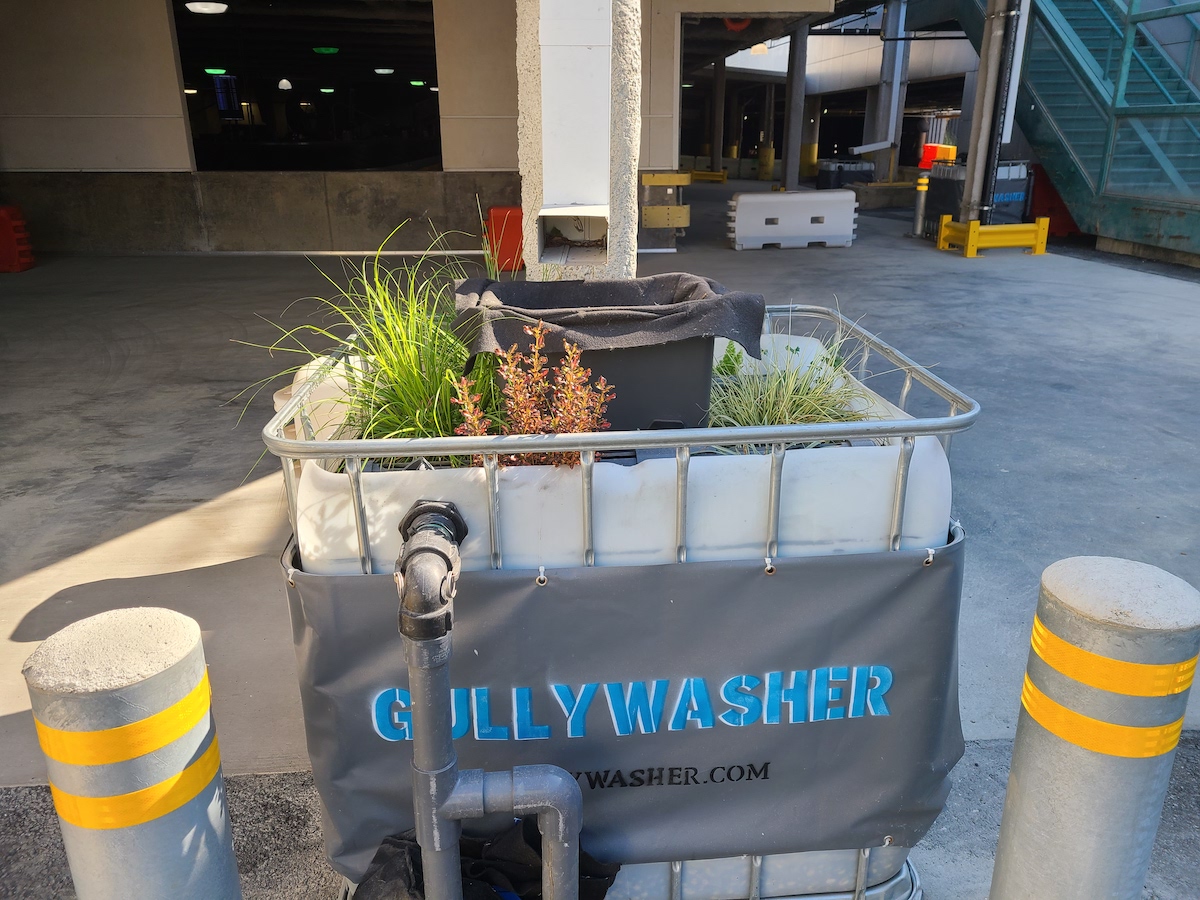 We design systems that meet your needs without blowing the budget. We take a common-sense approach in making stormwater compliance simple, inexpensive, and easy to maintain.
Once we become part of your stormwater compliance team, we will be there for your company - ensuring your site will achieve compliance consistently. We want your company to become a success story. We have laboratory data that shows that our systems perform to higher standards than our competitors.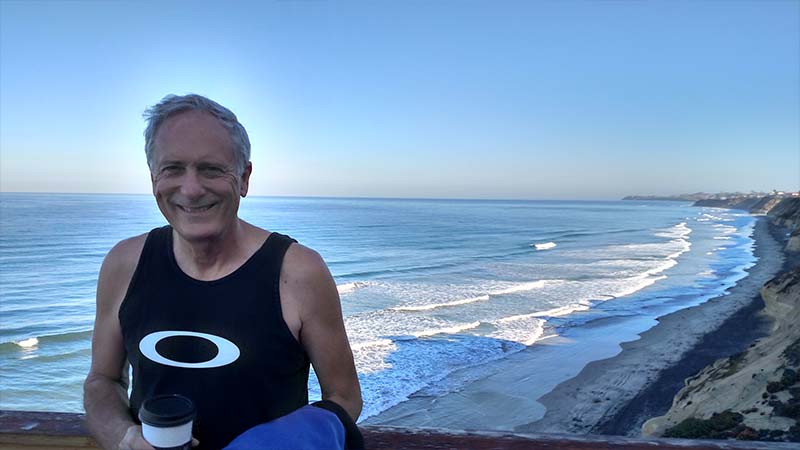 Jeffrey D. Pettey
Jeffrey D. Pettey is a visionary mechanical process engineer in separation and adsorption technologies. As the founder of Gullywasher, Jeffrey's vision was and still is to provide cost-effective solutions that work consistently with low maintenance being a key consideration. He has been successful with applying Gullywasher technologies for the last 18 years. His passion of making stormwater filtration affordable for all business owners has been a breakthrough for the stormwater compliance industry.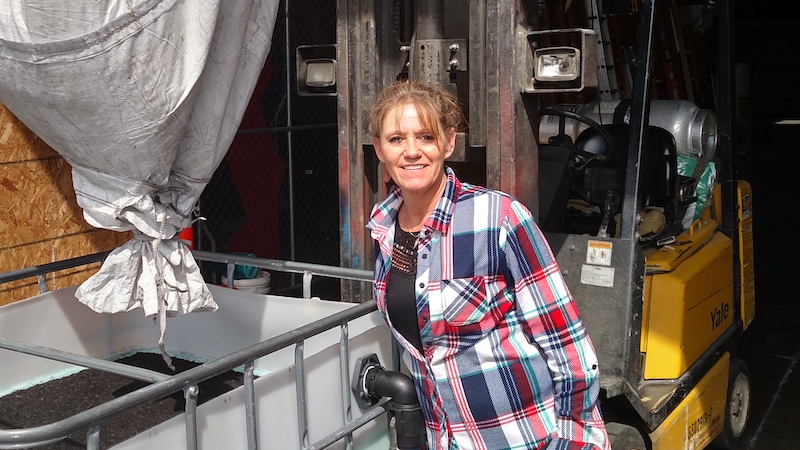 Tracy Stone
Tracy Stone started work with Jeff prior to the creation of Gullywasher. She set up Gullywasher's industrial sewing capacities. Tracy's responsibilities are warehouse operations, field servicing, and field installations. She is very talented and passionate about customer service
Sign Up to Our Newsletter
For the latest in stormwater filtration and other industry news, sign up below.
Case Studies
Stormwater compliance can be tricky. Gullywasher offers several solutions to control storm water contaminations at your site. Explore our insight, case studies and success stories!
explore all articles