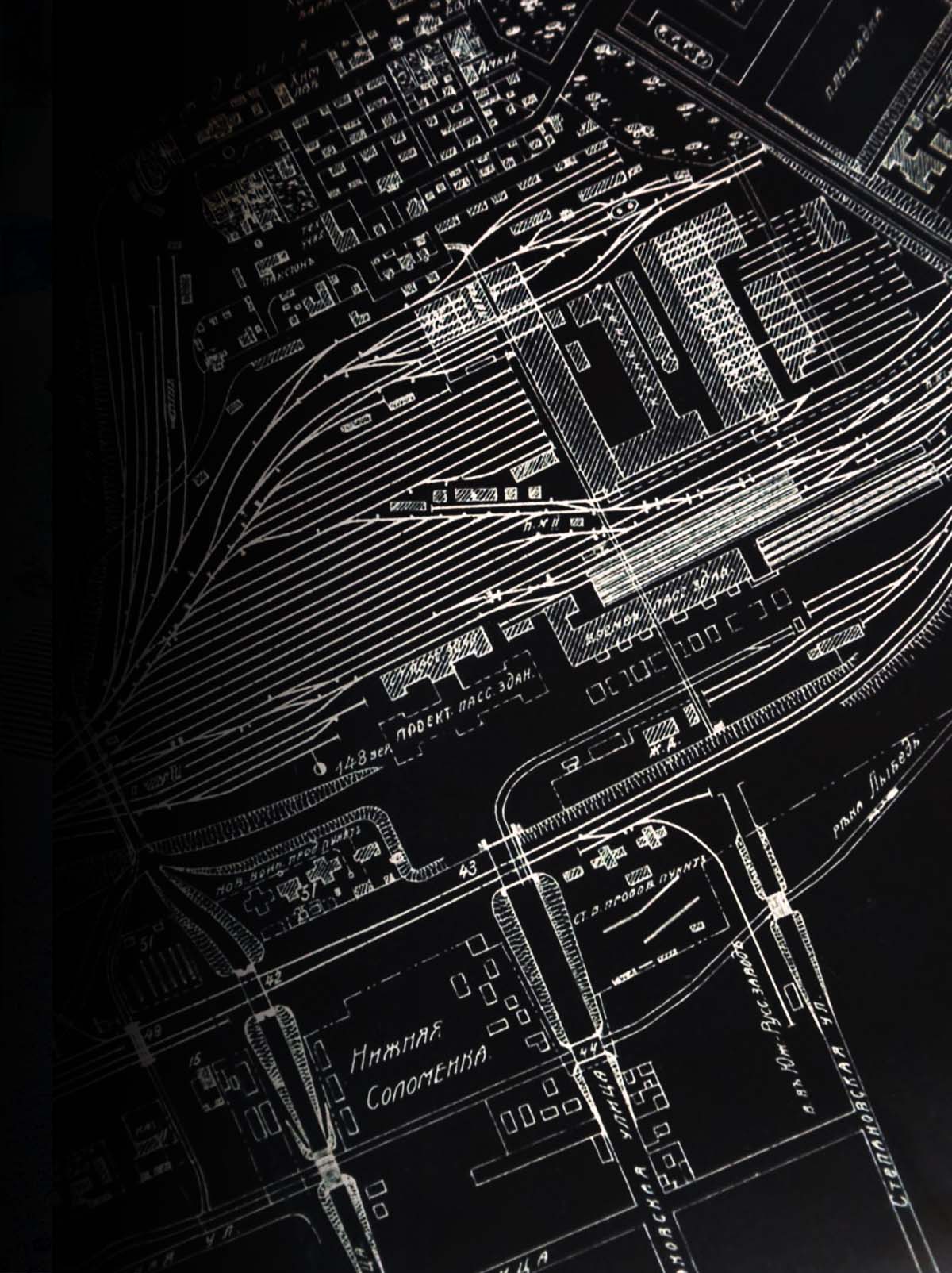 Connect with our Team Now
We offer a quick reliable experience. Schedule a free visit or assessment. Let us help you achieve compliance. Reach out now and get started.
contact now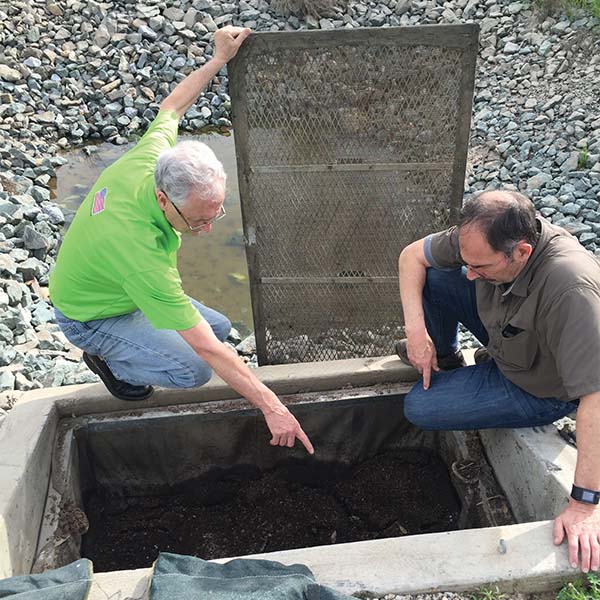 Site Walks
A site walk is how we start all of our projects. It does not cost you a dime to have us inspect your site. We use highly trained staff to inspect the site and can provide you valuable input in order for you to make an educated decision on how to achieve compliance.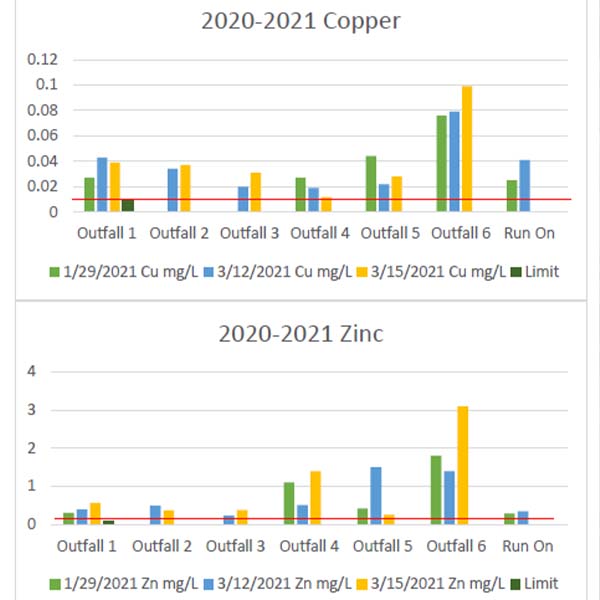 Feasibility Studies
Feasibility studies help determine the viability of a compliance solution. Use our team of experts and QISP certified engineers for insights into how to achieve compliance, how long it will take and how much it costs.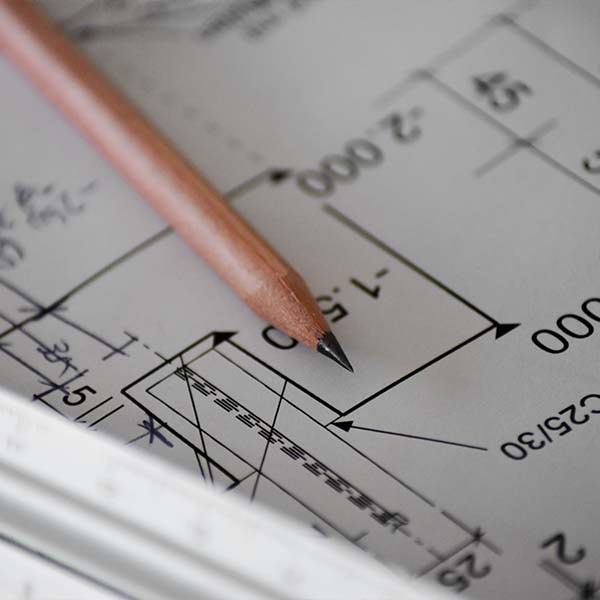 Peer SWPPP Review
A non-compliant Storm Water Pollution Protection Plan is one of the most cited violations in storm water compliance lawsuits. Avoid the hassle and headaches and let us review your SWPPP and site map.
Talk to Someone Today
We know compliance can be a headache. Reach out to us via phone, email or contact form and get started.
connect with us now
Let's Talk Compliance
We're here to help. Tell us your technical requirements or ask us a question about our technical services and let's get started.