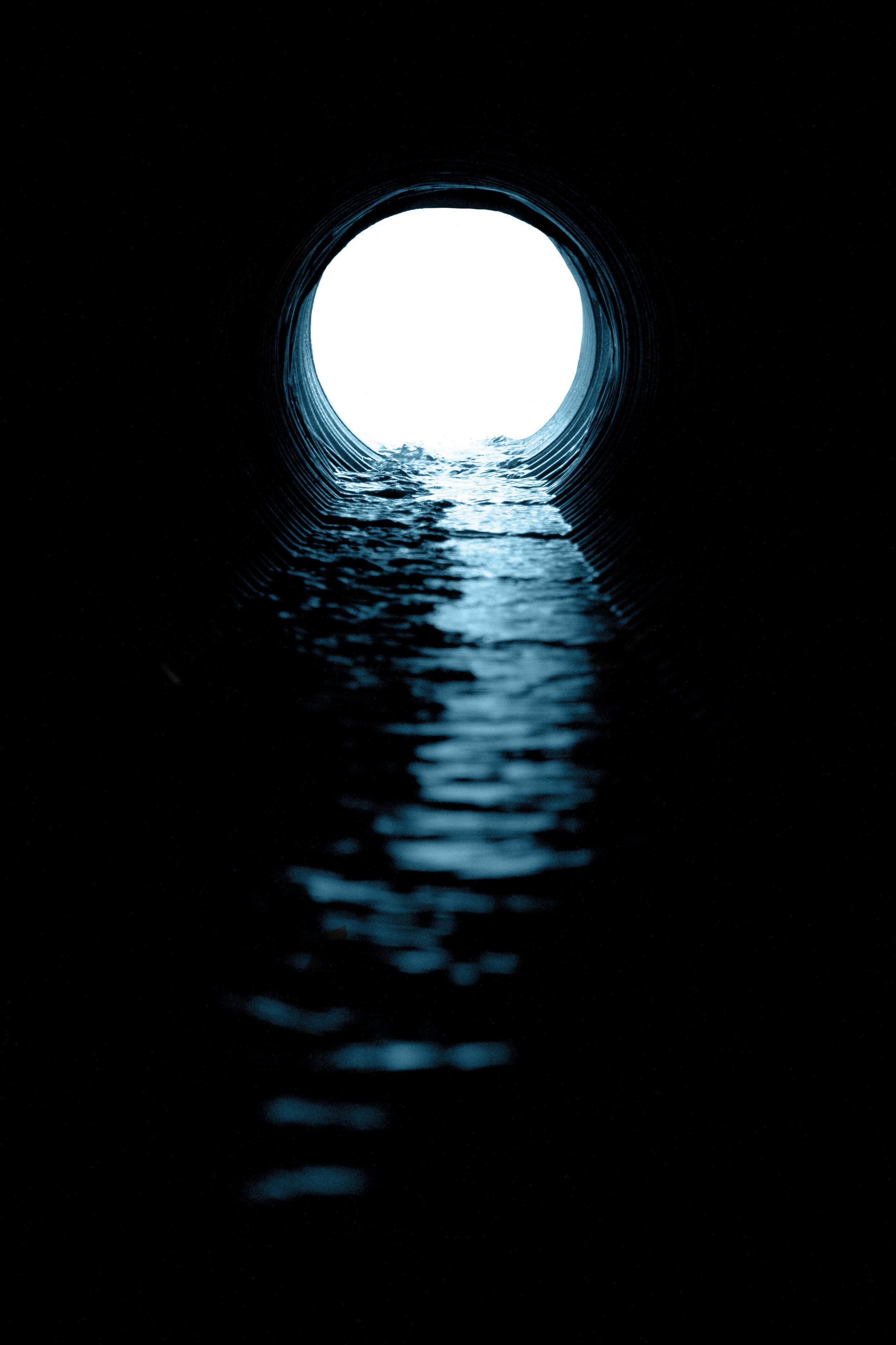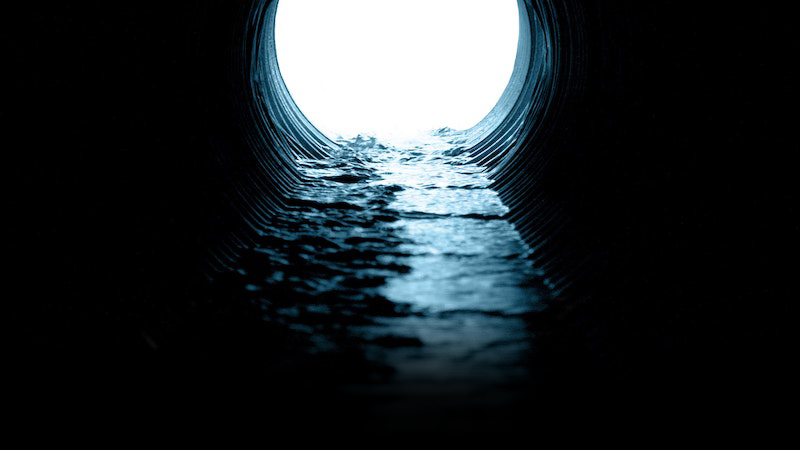 Proven to Remove up to 99.7% of Metals
Explore our case study of a major semiconductor manufacturer and review the third-party lab results.
read more
Scalable Filter Solutions
Stormwater compliance can be tricky. Thankfully Gullywasher offers several solutions that are simple and cost effective. These BMPs can be used independently or combined. Our solutions are scalable so you can treat hot spots and or the whole site. We make controlling contaminates, whether organic or inorganic easy.
explore all products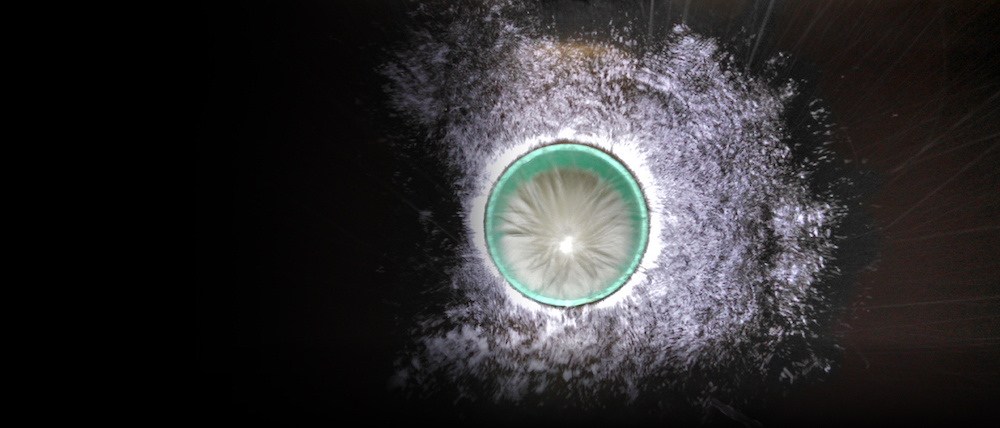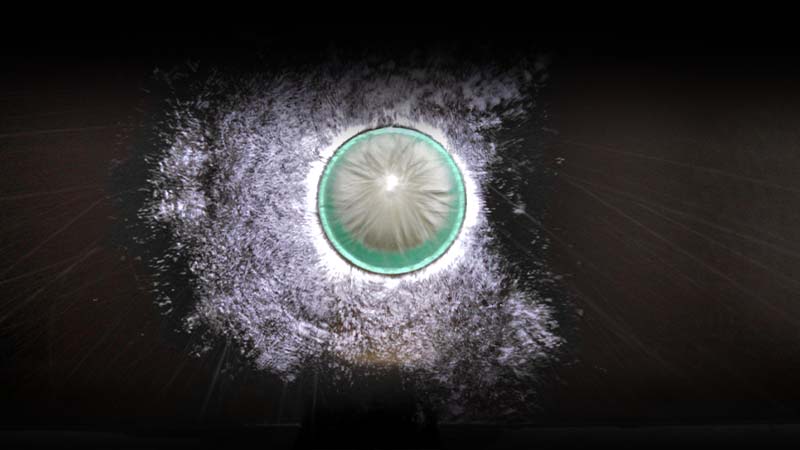 Custom Solution and Expertise
We've delivered remarkable results to a wide range of industries. We can help address any issues with your current system or can help you install a brand-new system with our turnkey solutions and retrofit your existing stormwater process, and/or provide technical services.
learn about our turnkey solutions retrofit your current solution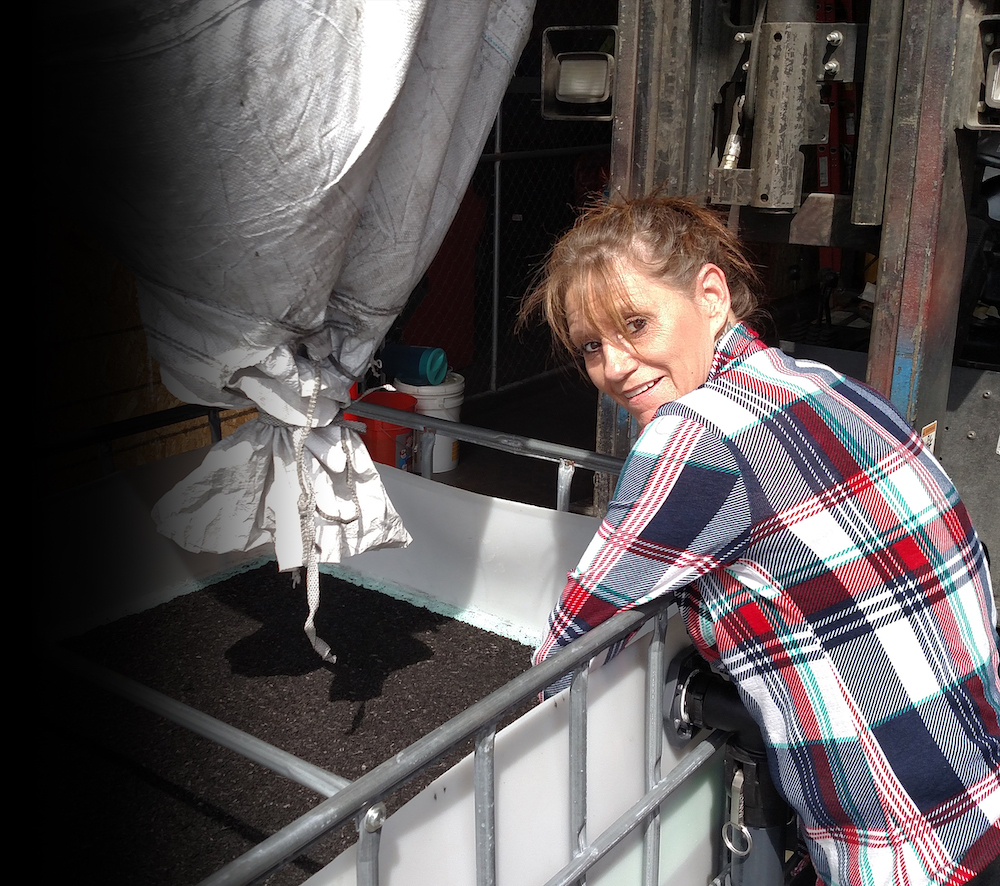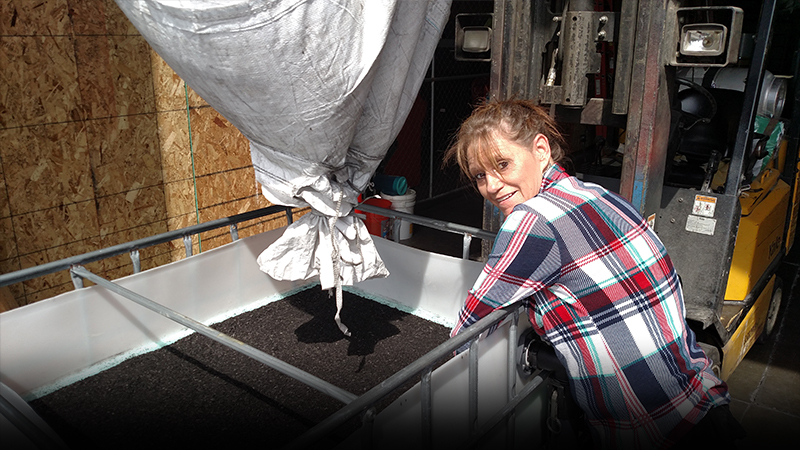 Premium Bio-Char Mix
Not all Medias are created equal. The right media variation can be the reason why a system will succeed or fail miserably. We can help you decide what media is best for your organization. Our biochar is created with organically sourced washed/rinsed materials, so our customers can save on maintenance and always operate within benchmark compliance standards.
read our article about choosing the right media talk to someone about stormwater filtration
Talk to Someone Today
We know compliance can be a headache. Reach out to us via phone, email or contact form and get started.
connect with us now
Meet Ray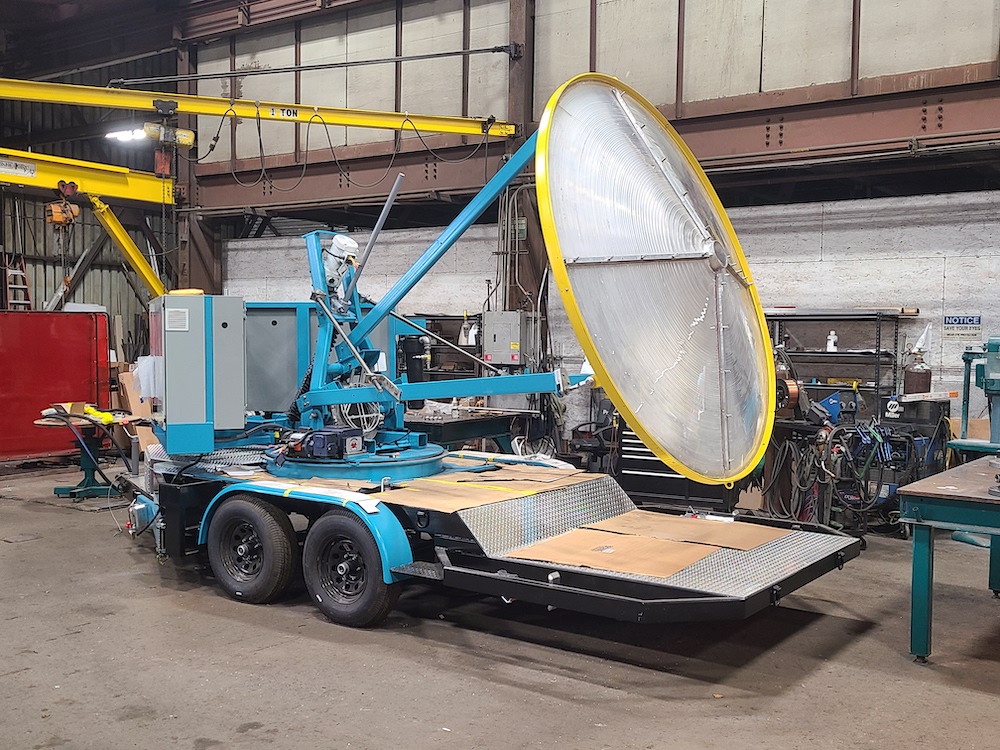 Our autonomous solar remediation system concentrates solar heat and high intensity UV radiation to completely sterilize bacteria and reduce organics, BOD, COD, and PHAS levels in a wide variety of wastewater and stormwater streams. Plus the energy cost from the Sun is free!
meet ray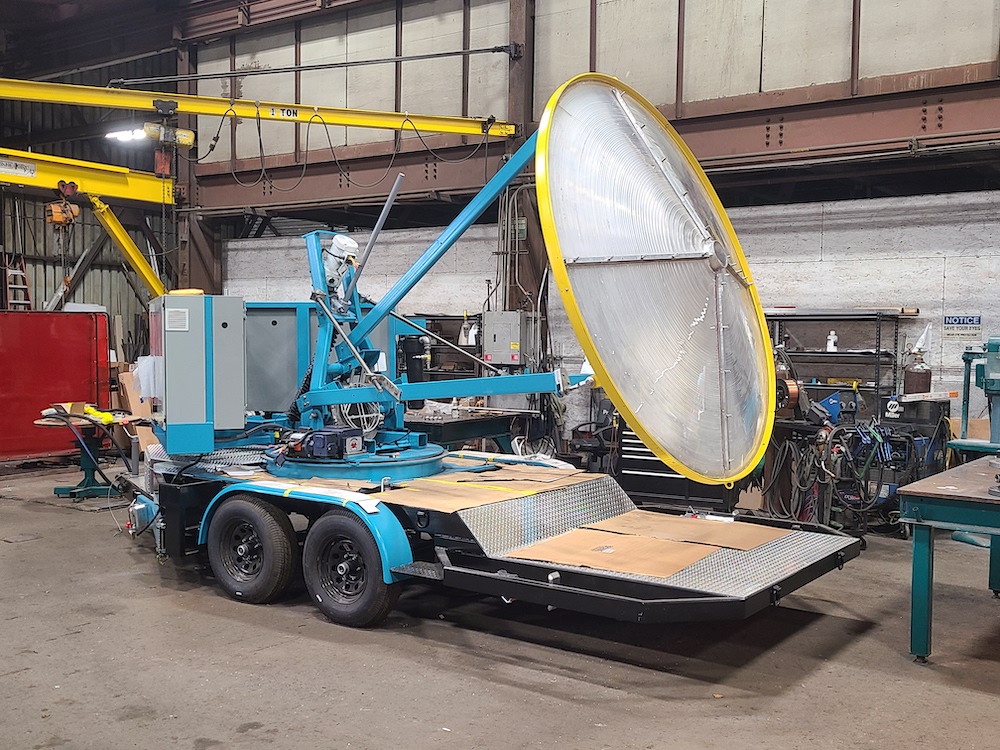 Sign Up to Our Newsletter
For the latest in stormwater filtration and other industry news, sign up below.
You're in Good Company
We've helped hundreds of companies attain stormwater compliance in a cost-effective manner.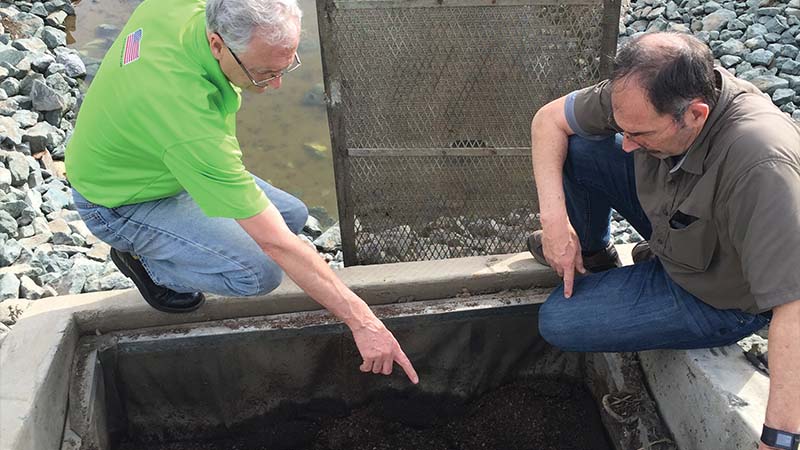 AutoGator
AutoGator attempted to address industrial stormwater compliance benchmarks on their own; however, they were still out of compliance. That is when Gullywasher was brought in. What happened next was one of the fastest and most cost-effective turnarounds we have ever seen.
read more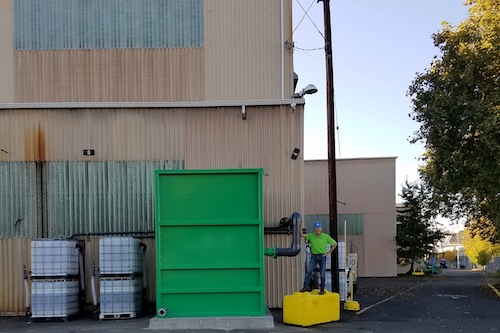 Evans Metals
Gullywasher was contacted to peer review a stormwater treatment system proposal for 11-acre facility. We were able to save the company literally over a million dollars by finding one of the major pollution sources that could be fixed easily instead of installing a stormwater treatment that would have been an overkill, while addressing the other 4 drainages on-site with simpler more-effective treatment processes.
read more