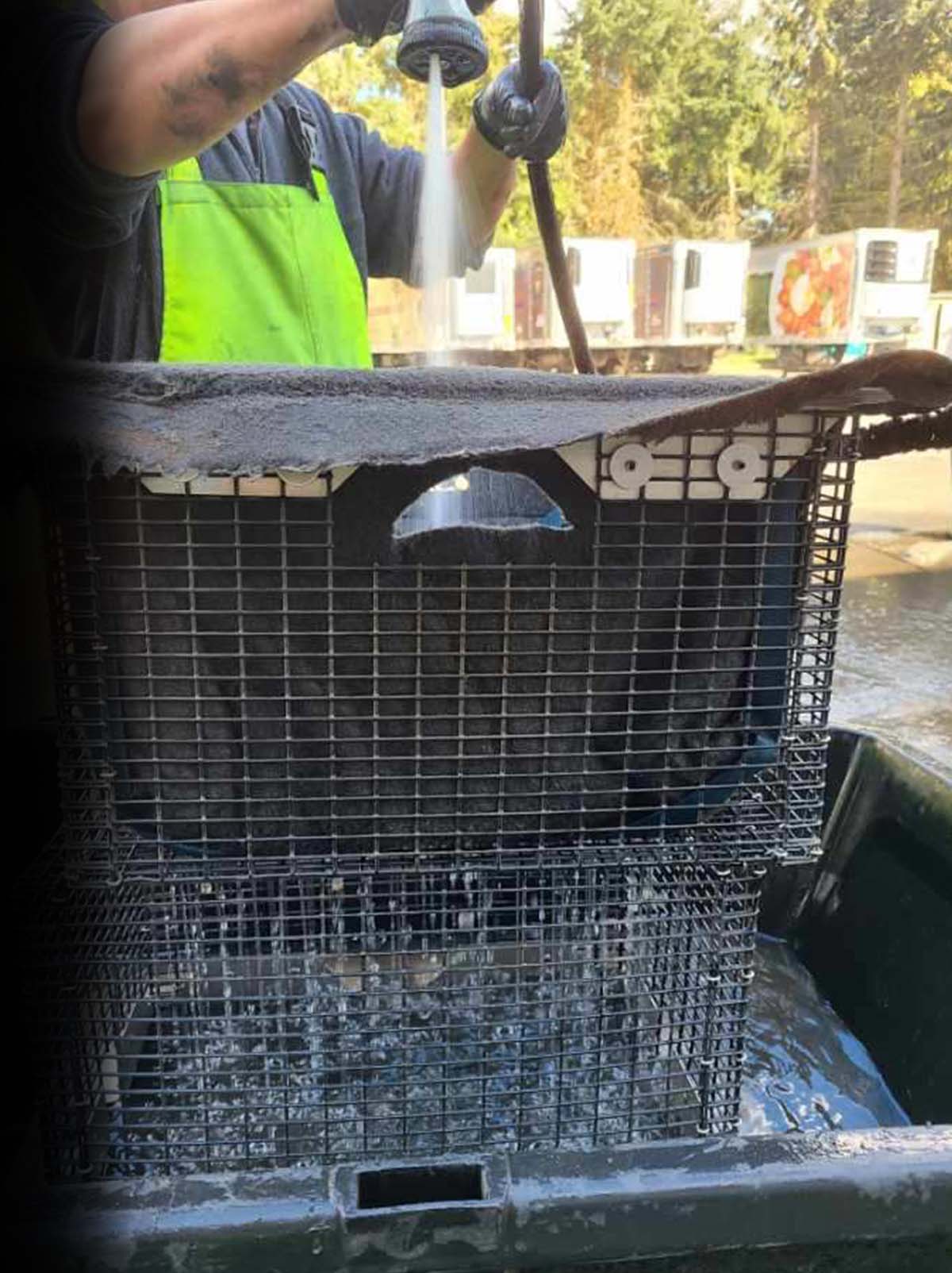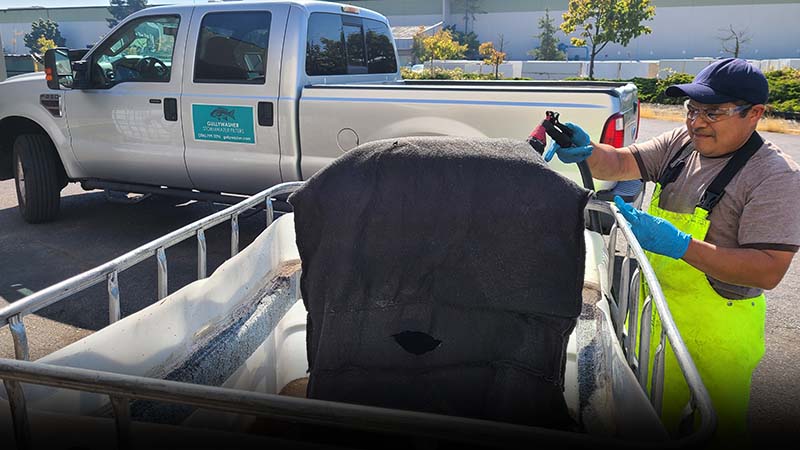 Services
Gullywasher provides stormwater filtration maintenance and technical services with over 40 years of industry experience. We offer turnkey solutions as well as specific services and maintenance within the stormwater compliance process including design, implementation, maintenance and monitoring.
talk to someone about stormwater filtration looking for turnkey solutions?
Technical Services
Compliance is full of paperwork and technical data. That's why we employ QISP certified engineers and highly trained personnel to help our customers with stormwater compliance and best practices. Our technical service offerings include site walks, feasibility studies, as well as, SWPPP and site map peer review.
learn more
Maintenance Services
Maintaining your best manufacturing practices is key to compliance and it will save you money in the long run. Gullywasher offers cleaning services such as site surface sweeping, catch-basin and vault clean outs. We also offer maintenance services such as cleaning catch basin filter inserts and maintaining and cleaning your storm water treatment systems.
learn more
Talk to Someone Today
We know compliance can be a headache. Reach out to us via phone, email or contact form and get started.
connect with us now
About Gullywasher Simple. Affordable. Compliant.
That's the Gullywasher method. For over 30 years we've taken a commonsense approach to controlling pollutants in stormwater by using high-quality media and innovative designs in our filtration systems. Our systems work and we've got the lab data to prove it.
learn more about us
Case Studies
Stormwater compliance can be tricky. Gullywasher offers several solutions to control storm water contaminations at your site. Explore our insight, case studies and success stories!
explore all articles
Let's Get to Work
You have questions, we have answers. Drop us a line about our services and we'll get back to you within 24 hours.