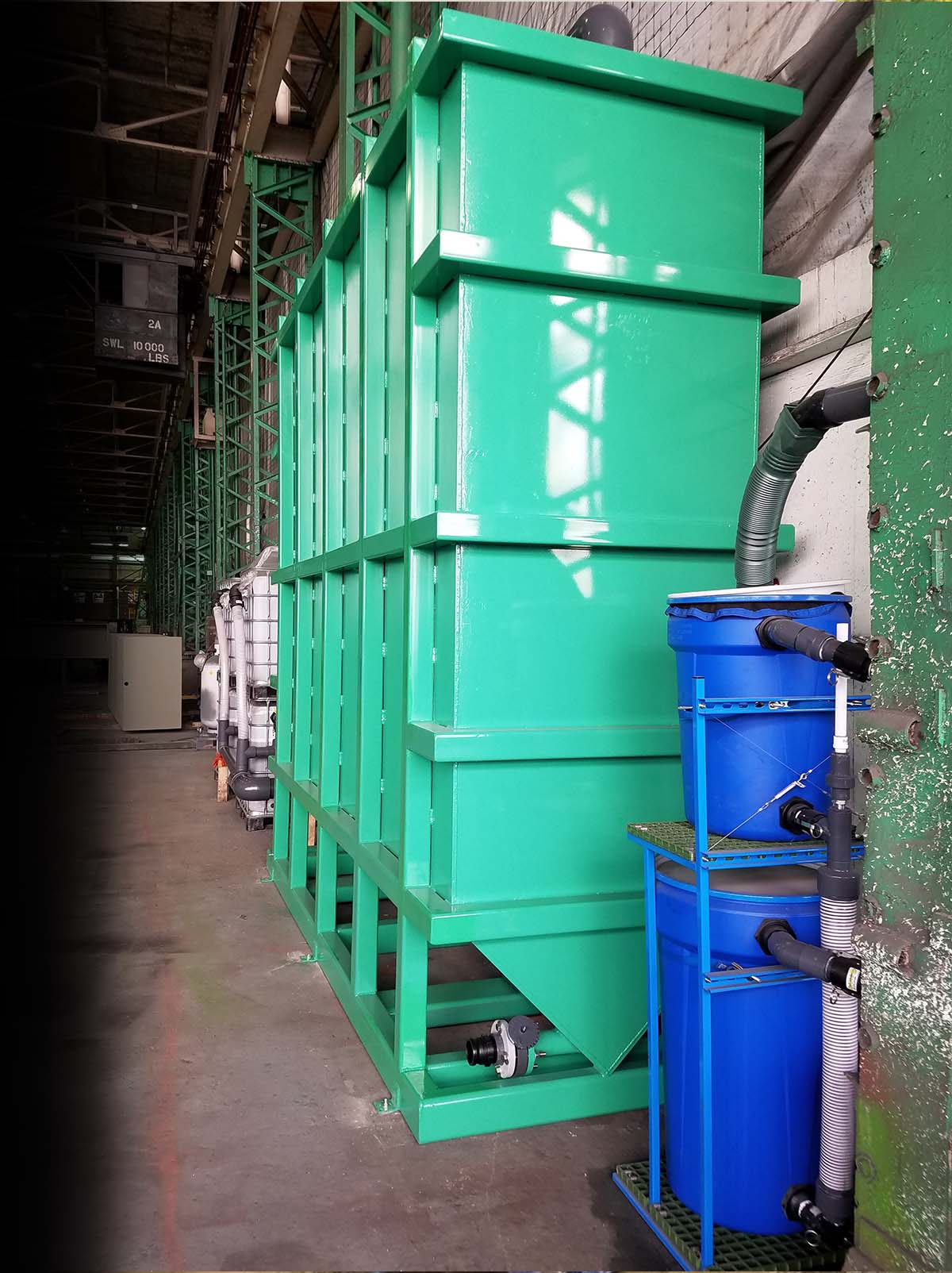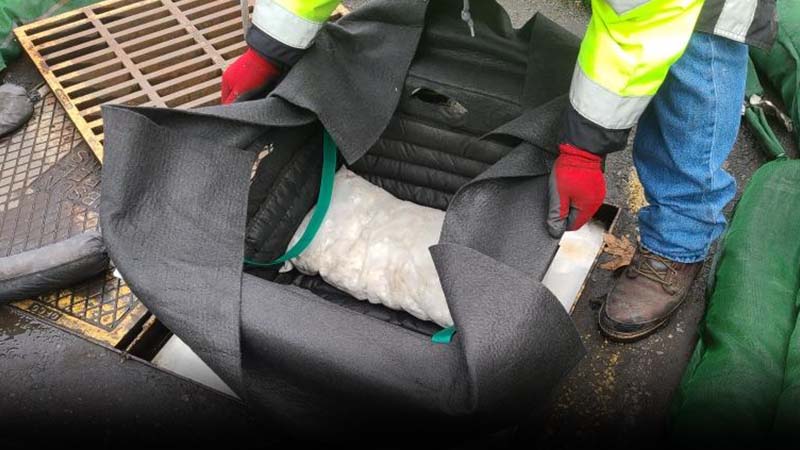 Stormwater Compliance Product Lines
Our product lines address compliance issues with intelligent designs for businesses of all sizes in a variety of industries.
Proven to Remove up to 99.7% of Metals
Explore our case study of a major semiconductor manufacturer and review the third-party lab results.
read more
Bio Filters
Our biofilters employ a passive stormwater purification process using high quality media and thoughtfully designed collection and discharged systems for a simple, efficient and cost effective water compliance system. We have different configurations and sizes to serve different needs.
Catch Basin Inserts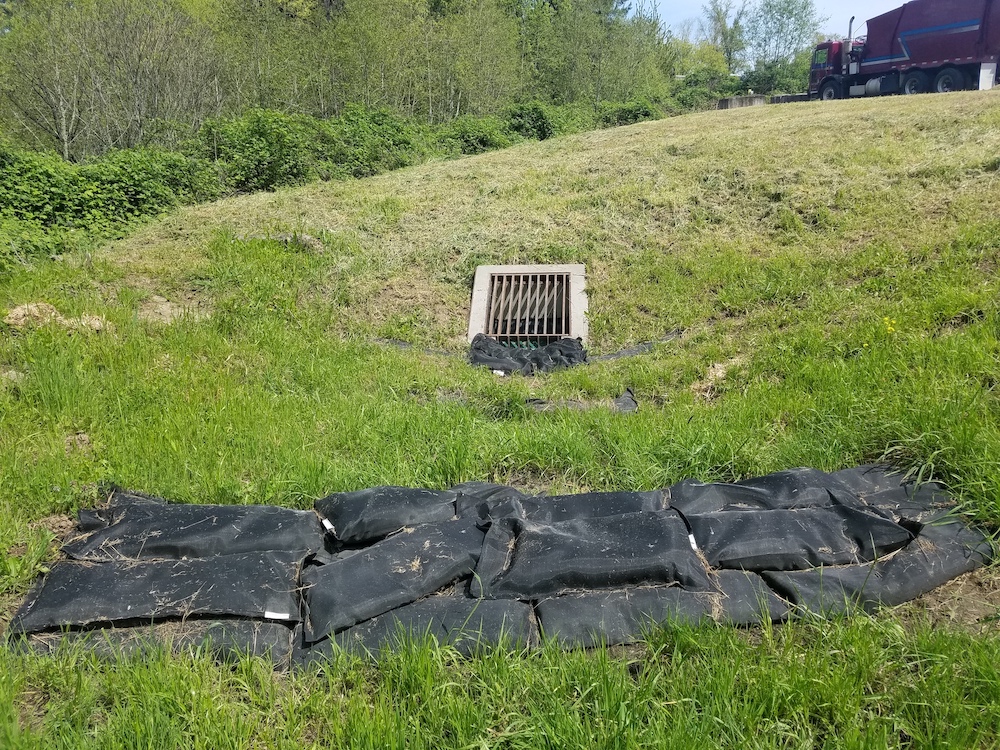 Gullywasher's inserts were painstakingly designed to work in any environment. They will remove sediment, trash, nutrients, oils and especially metals from the stormwater. We have frame mounted and basket style inserts to fit your catch basin. We can also do custom made inserts for non-standard infrastructure.
explore our catch basin inserts
Clarification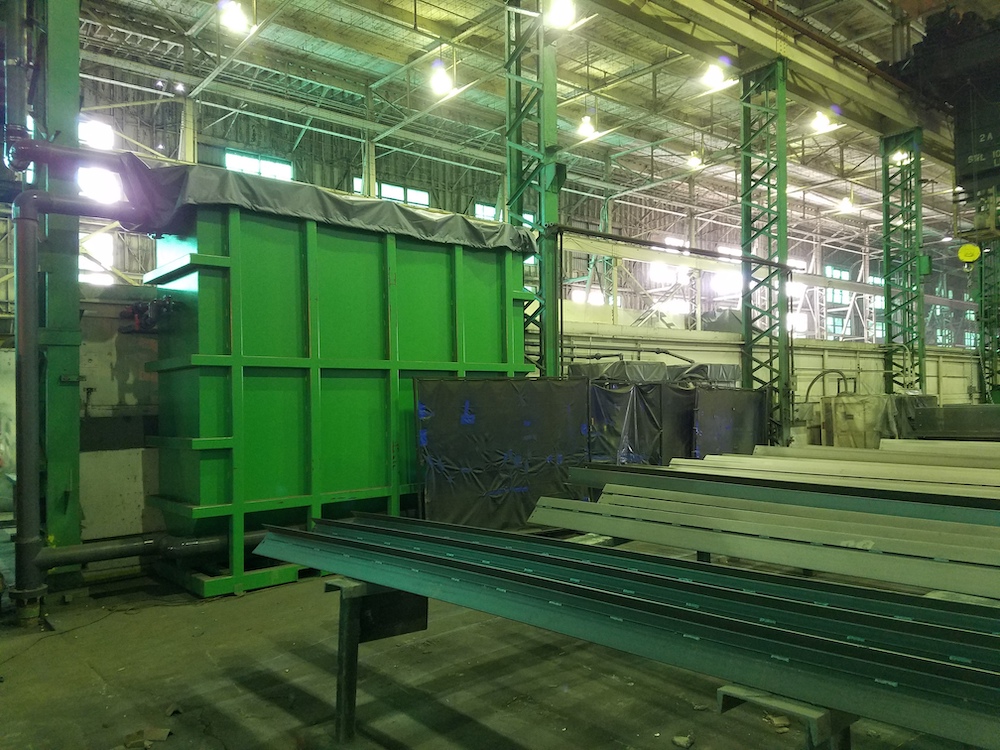 Our clarification surge tank has a simple yet elegant design with a coalescing/settling media plate pack to address sites that are in need to address larger storm events or organizations with an increased solid loading process. We offer above ground clarifiers as well as below ground clarifiers depending on your facility need.
explore our clarification solutions
Talk to Someone Today
We know compliance can be a headache. Reach out to us via phone, email or contact form and get started.
connect with us now
More Granular Solutions
Our filter socks and media are physically our smallest items, but they make the biggest impact in terms of compliance numbers and your bottom line. Talk to someone on our team to learn about the right solution for your facility.
contact us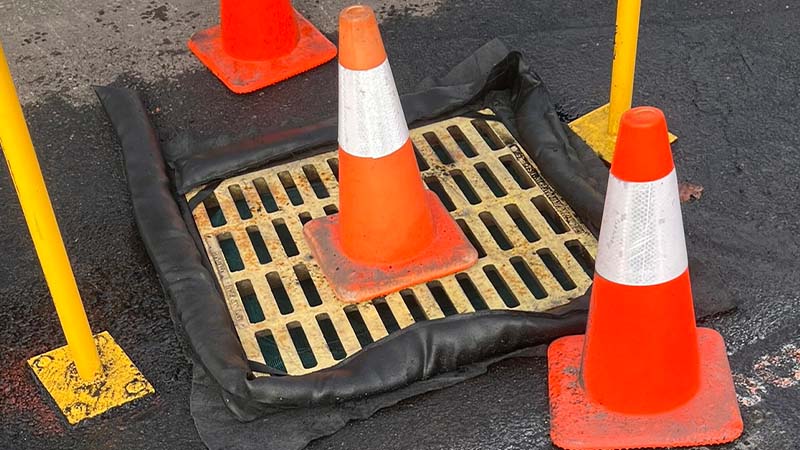 Filter Socks
We use a wide range of materials for our filter socks, which are perfect for areas that have concentrated flow drainage patterns, high sheet erosion and inlets.
more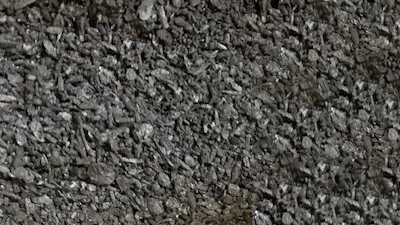 Media
Gullywasher uses originally sourced materials like our filter grade bio-char, quartz sand and quartz gravel as the backbone to our stormwater filtration systems.
more
Meet Ray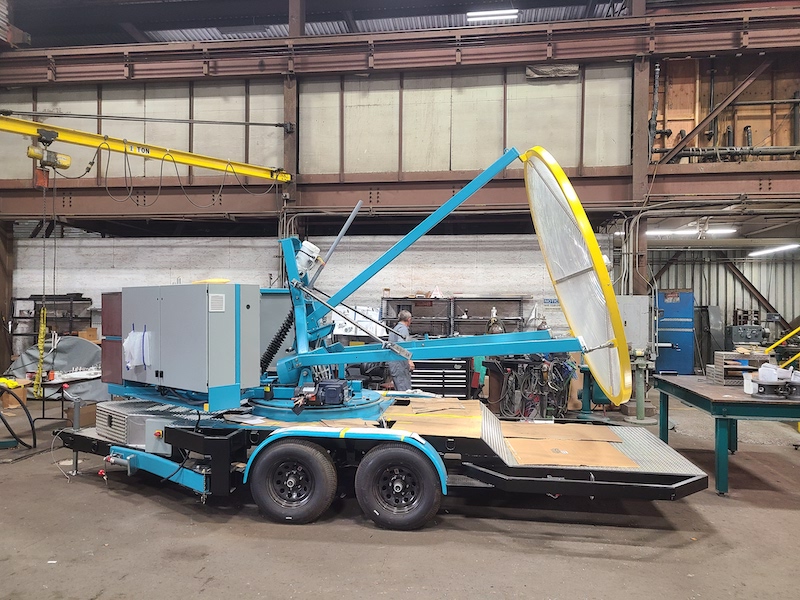 Our Autonomous solar remediation system concentrates solar heat and high intensity UV to sterilize bacteria and reduce BOD and COD levels in concentrated waste streams.
meet ray