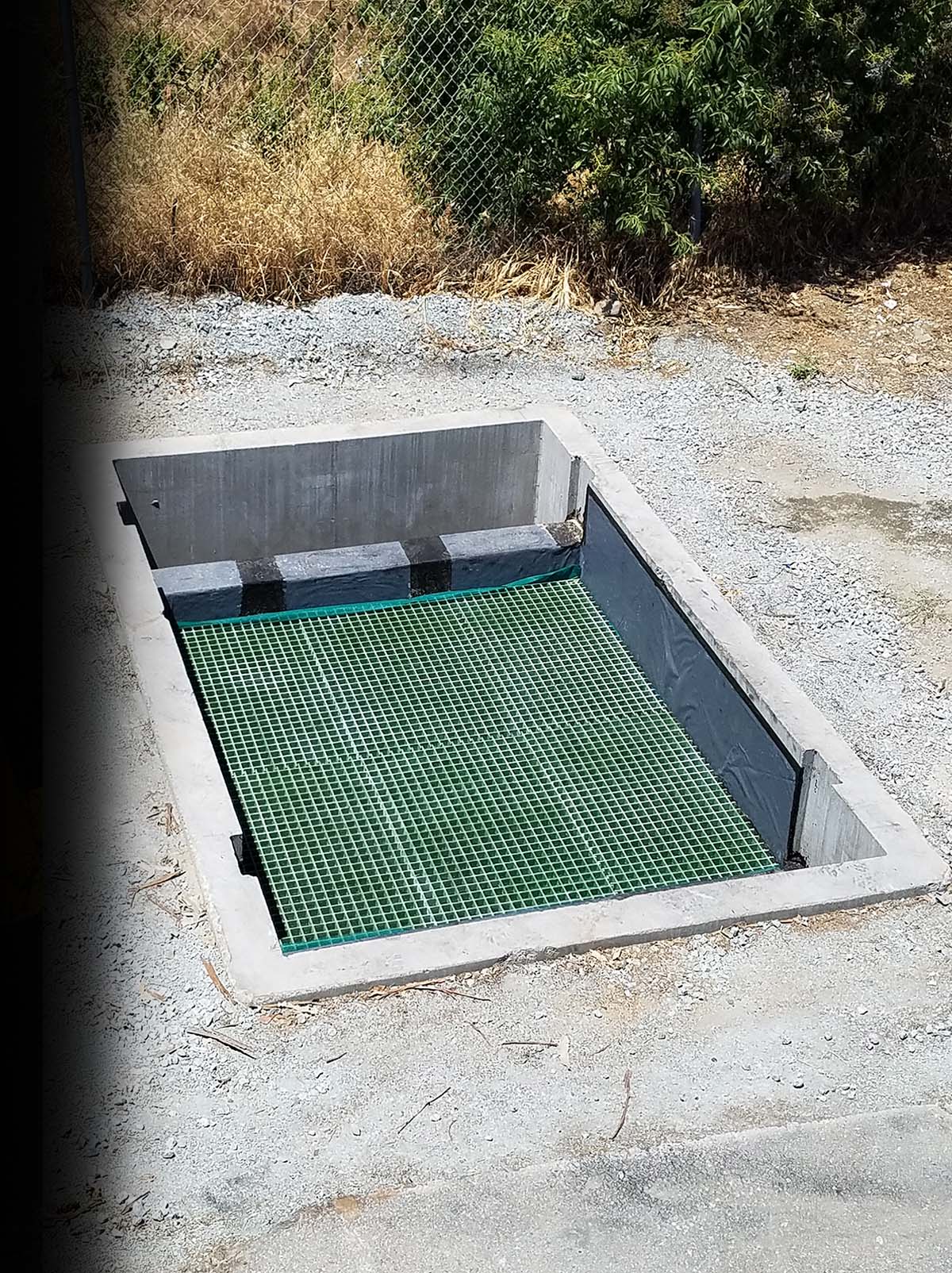 Vault Biofilters
A vault-type biofilter is perfect for companies with footprint restrictions or facilities that already have catch basins. We have ample experience designing drainage using quality materials that will provide metals removals as high as our above-ground biofilters. These options save space and money for your company.
Proven to Remove up to 99.7% of Metals
Explore our case study of a major semiconductor manufacturer and review the third-party lab results.
read more
Utilizing Existing Infrastructure
While on our site walks, we have noticed there are a lot of sites that already have concrete vaults collecting their stormwater. This is how we started transforming these concrete vaults into Biofilters. This will save our clients money and time.
schedule a free assessment today!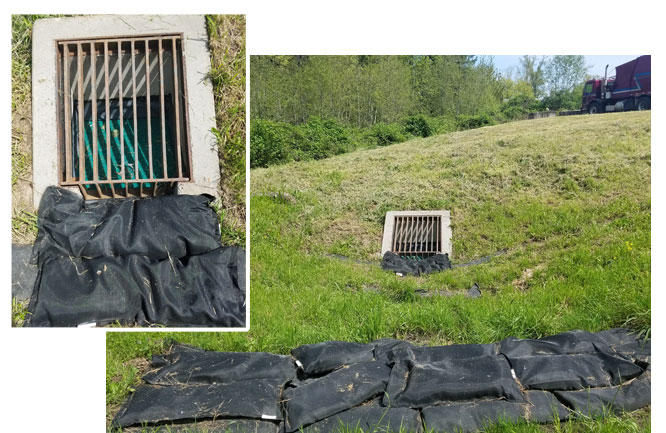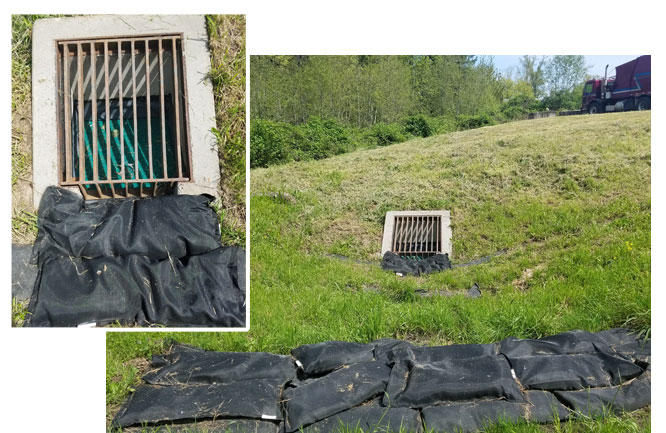 Hillsboro Garbarge Transfer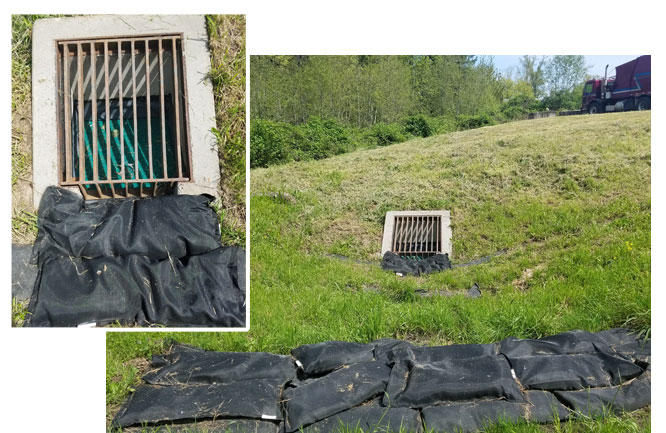 We proposed a biochar biofilter vault design at Hillsboro Garbage outfall vault. Again, our biofilter vault is producing great lab results!  And again, for a fraction of what a pump n' treat would cost!